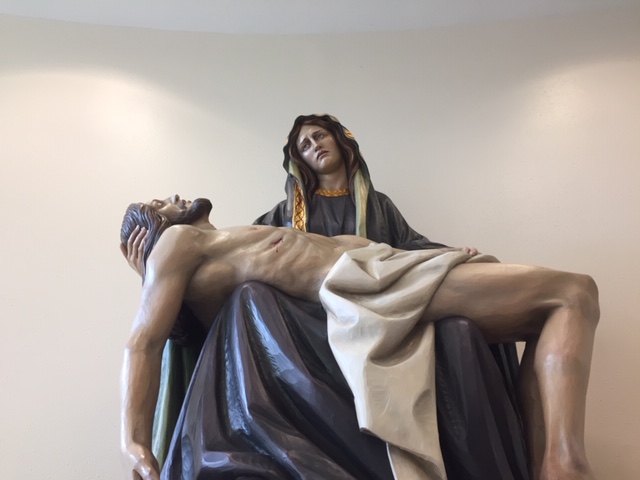 The Cathedral offers monthly Grief and Bereavement Support group meetings via ZOOM.
This support group is led by Deacon John Carter and by Sandra Flamenco, LMHC. It meets on the fourth Monday of most months beginning at 7:00 p.m.
The Cathedral's Grief and Bereavement Support Group seeks to help our parishioners who have experienced the loss of a loved one or who are providing protracted care of a loved one.
Group participants support each other by sharing their unique experiences and by offering wisdom, reassurance, and consolation. The environment creates a warm and hospitable space where the opportunity for healing is cultivated.
The next monthly meeting is Monday, September 28, 2020.
Registration is required to receive the ZOOM link.
If you would like to speak to someone about the Support Group, please contact Deacon John Carter at 727-347-9702 or jcarter@cathedralofstjude.org.
If you would like to learn how to use ZOOM, the Cathedral offers one-on-one private lessons. Click here to schedule a ZOOM lesson.