"Blessed are they who mourn, for they will be comforted."

Matthew 5:4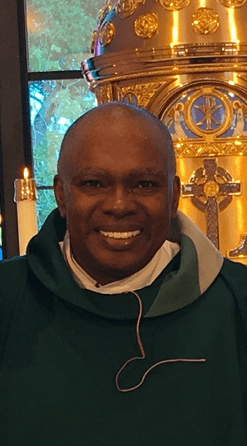 No one should grieve alone.
The Grief and Bereavement Ministry supports families of the Cathedral of St. Jude the Apostle who are mourning the terminal illness or death of a loved one. The goal of our parish bereavement ministry is to ensure that no member of our faith community grieves alone. We are here to journey with you and assist you during this very difficult time of your life.
We desire to be a source of love, comfort, encouragement, and support as you journey through the bereavement process from mourning to joy.
If you are grieving the loss of a loved one, please call Deacon John Carter at the Cathedral of St. Jude the Apostle at 727-347-9702 or email him at jcarter@cathedralofstjude.org.
Regularly scheduled Bereavement and Grief Support Group meetings will resume in the near future as the ministry is restructured. We invite you to participate in this group.
Meetings are hosted by Deacon John Carter and Sandra Flamenco, LMHC.
Please check back for updates.