Confession is an act of honesty and courage – an act of entrusting ourselves, beyond sin, to the mercy of a loving and forgiving God.

Saint Pope John Paul II
Father Proulx led a discussion on how to make a full examination of conscience and how to make a good confession. His talk included how how to obtain plenary Indulgences granted by the Church during the Year of St. Joseph.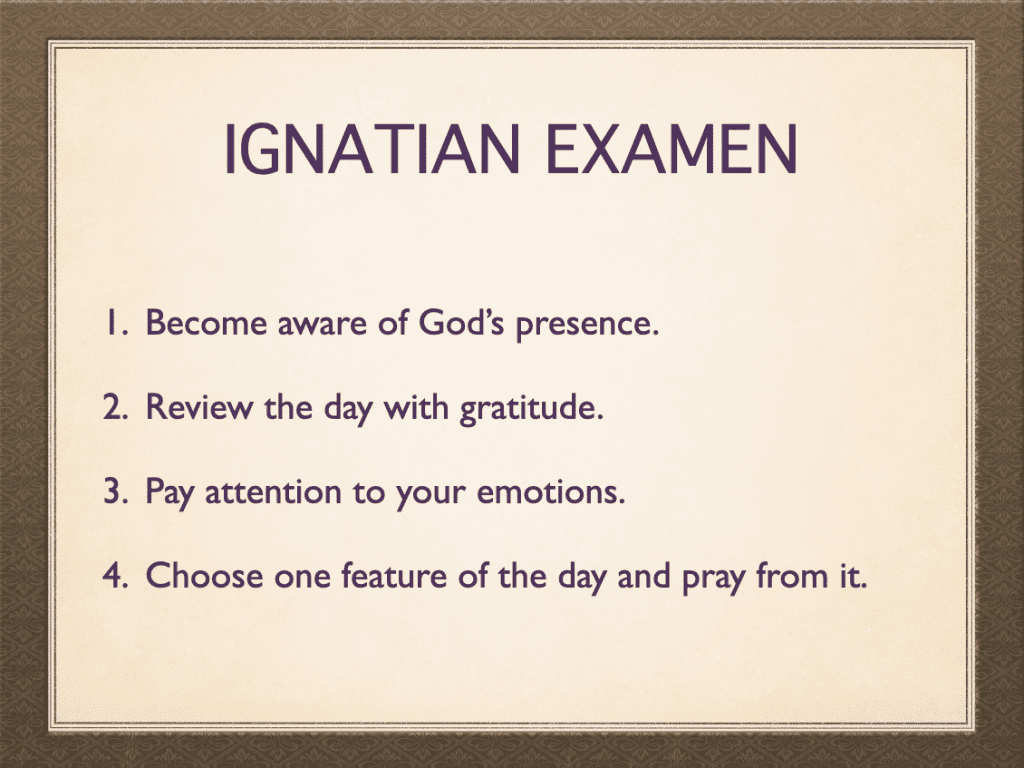 RESOURCES:
Examination of Conscience:
Confession:
Indulgences: