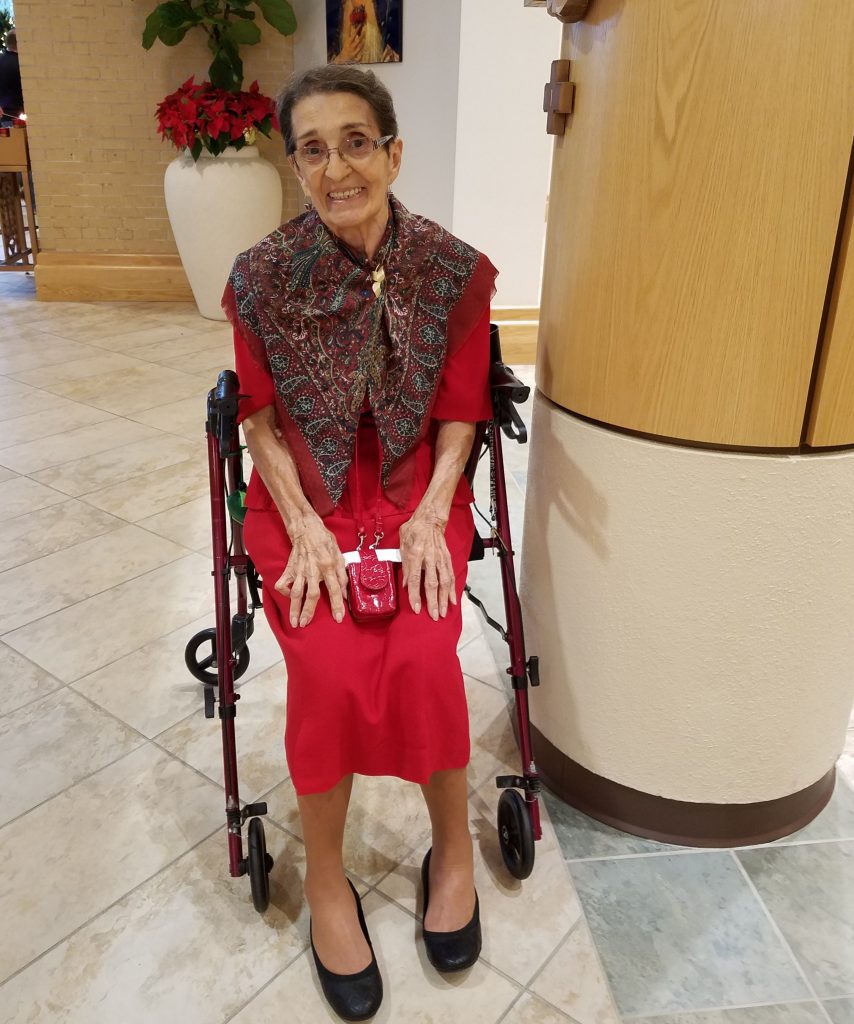 Mission: The God's G.I.F.T. (Gathering In Faith Together) Ministry is faithfully dedicated to welcoming, supporting and encouraging our brothers and sisters with unique challenges to regularly participate in the celebration of the Eucharist. God's GIFT Masses are open to everyone in the diocese — especially our brothers and sisters with special needs. Mass times and dates are published in the parish bulletin.
What do we do: The ministry plans Masses that provide support to people with disabilities.
Membership: Anyone with a desire to help disabled people to participate in the Liturgy
Meetings: As needed when a Mass is being planned
Training/Preparation: None required
Point of Contact: Tracy Capella through the Cathedral Office at 727-347-9702 or office@cathedralofstjude.org.