"Make knowledge of the Scripture your love … Live with them, meditate on them, make them the sole object of your knowledge and inquiries." – St. Jerome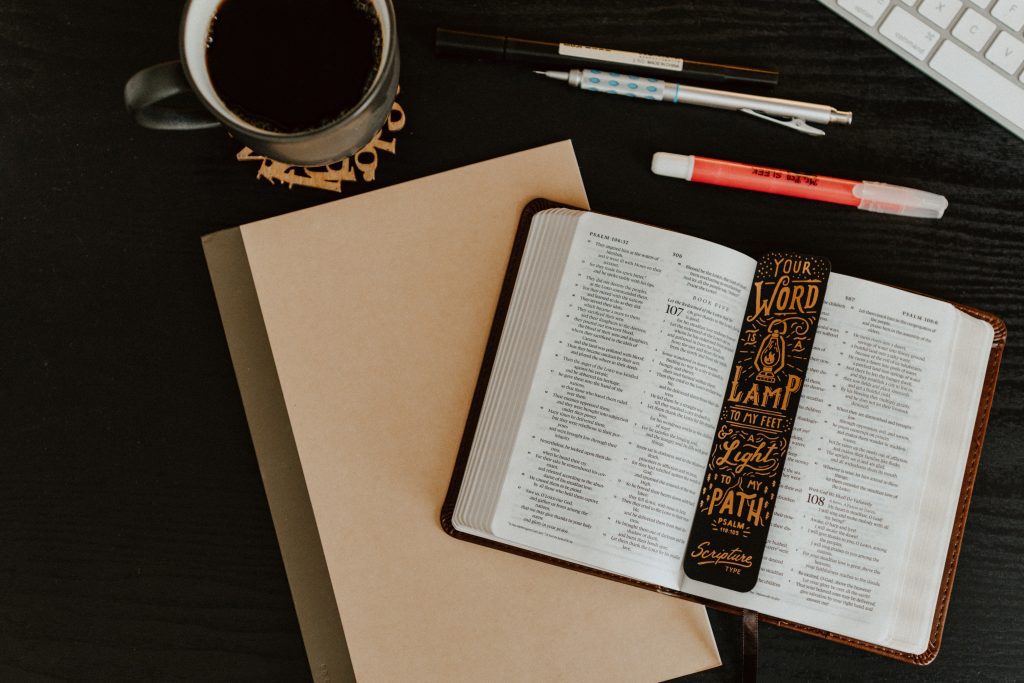 You are invited to join us for Bible Study of the New Testament on Wednesday nights, 7:00pm – 8:30pm.
Meetings will be held in person in the Meehan Room of the parish center, or you may attend on ZOOM.
CLICK HERE to learn more and to register.