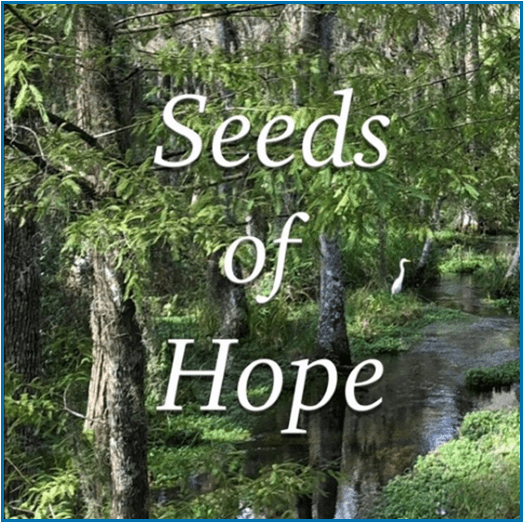 Available now! Seeds of Hope — Homilies by Fr. Mike Muhr.
How to live the Gospel message of Jesus Christ in everyday life.
Fr. Mike Muhr is Director of Ministry to Priests for the Diocese of St. Petersburg. He served as a spiritual director and co-taught courses in pastoral ministry for 14 years at St. Vincent de Paul Regional Seminary in Boynton Beach, FL.
An easy way to find the podcasts is to do a Google search: "Homilies by Fr. Mike Muhr" or click the button.