Starting September 22, 2021, a new Women's Reflection Group is forming.
Life's events have impacted us — sometimes leading us to question who we are and asking if we are enough.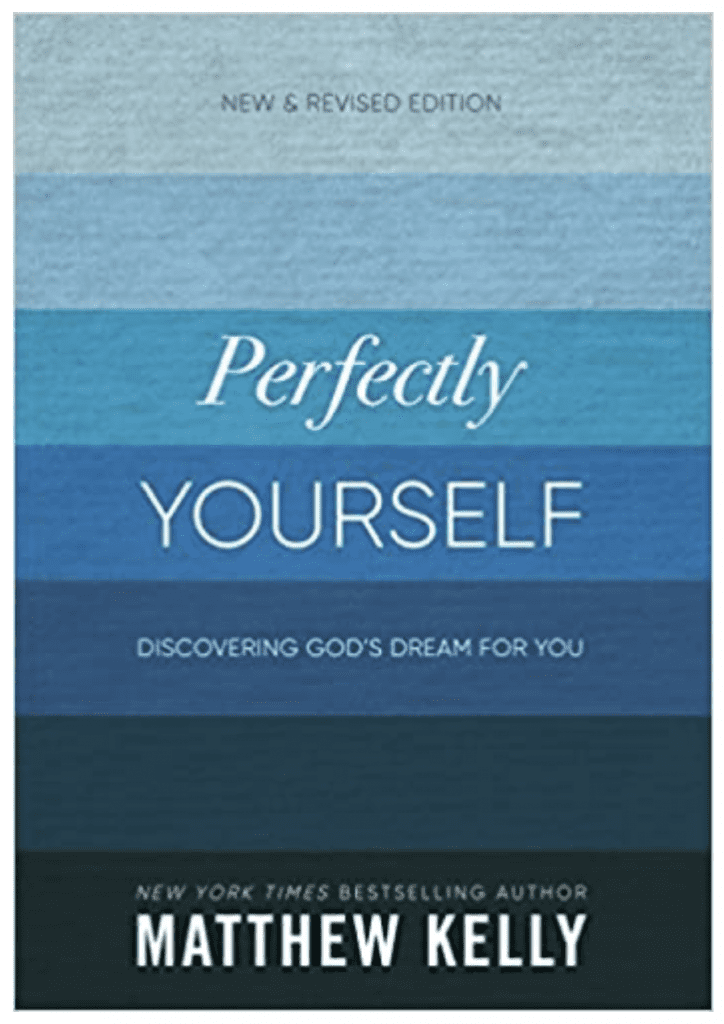 Using the book Perfectly Yourself by Matthew Kelly, we will discover how to find the balance between accepting ourselves and striving to become all God dreams for us. We will learn how to be at peace with who we are, where we are, and what we are doing, not in some distant tomorrow, but here and now—today.
These 6 weekly sessions will be led by Carla Brown and will meet via ZOOM on Wednesdays, 7:00pm – 8:00pm starting September 22, 2021.
For more information, contact Charmaine Carter at ccarter@cathedralofstjude.org or call the office at 727-347-9702.