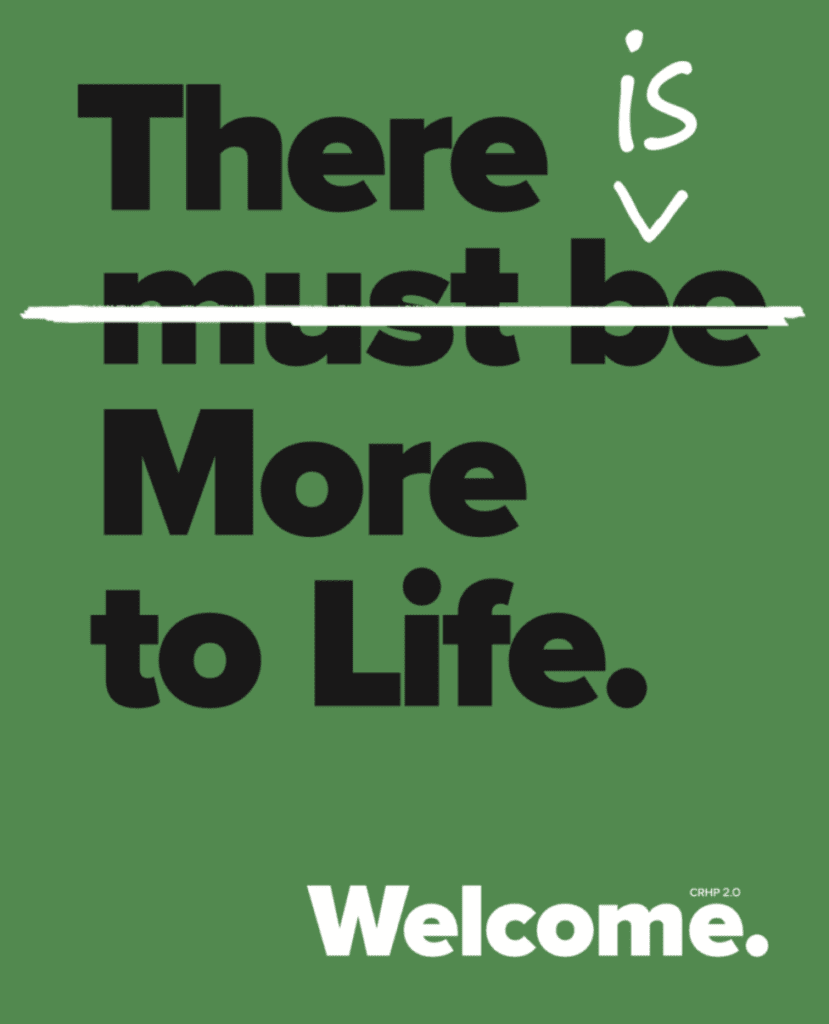 Women's Welcome
Do you sense that something's missing in your life? Do you feel that if you weren't so busy you would be happier, healthier, more effective, more ful- filled, and maybe even a better person?
Come to the next Women's Welcome weekend! It's an incredible experi- ence that will help you discover what's missing in your life and what to do about it. Whether you want to connect with other women in the parish, im- prove your prayer life, or just take a break from the craziness of your every- day life to have fun and not have to cook or clean, you will find what you are looking for and more.
Saturday, October 21, 8:00 am—9:00 pm
Sunday, October 22, 8:00 am—4:15 pm
For more information and to sign up, visit our website at www.stjude.org or call Angie Gerdes at 727-347-9702.
Registration is for women parishioners of the Cathedral of St. Jude only, aged 18 years or older.