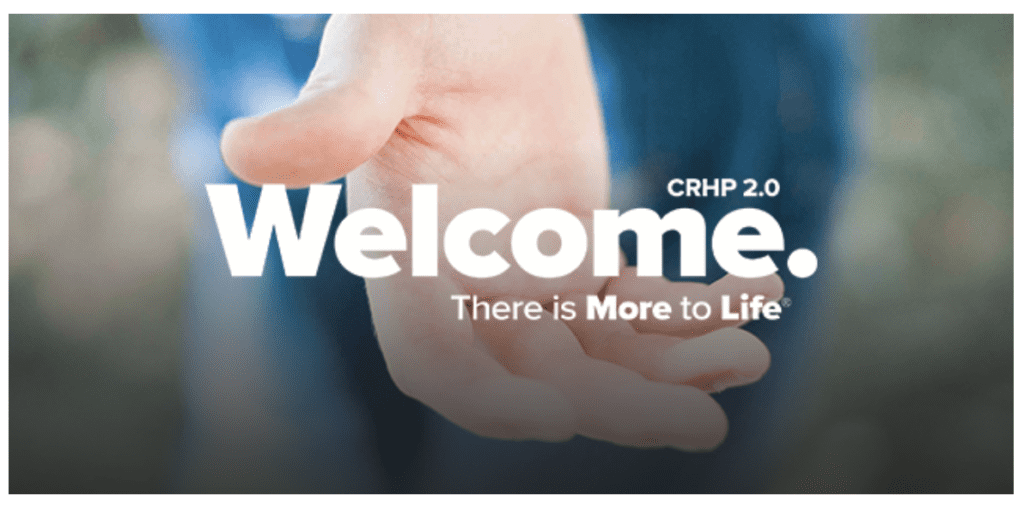 Are you thriving or just surviving?
We all have an insatiable desire for happiness. We all want to feel like we belong. And we all want to find friends who will walk with us through life's challenges.
Join us for our upcoming Men's Welcome Weekend. It's an incredible experience hosted by our parish that will inspire you to:
Find clarity and purpose in your life
Form meaningful relationships
Approach your life with renewed energy and a fresh perspective
WHEN: Saturday and Sunday, January 21 and 22, 2023

WHERE: Parish Center at the Cathedral of St. Jude the Apostle.

To learn more, contact: Deacon John Fox at 727-347-9702 or jfox@cathedralofstjude.org

It's amazing how just one yes can change your life. We hope to see you there!
Welcome. - January 2023 Men's Retreat Registration