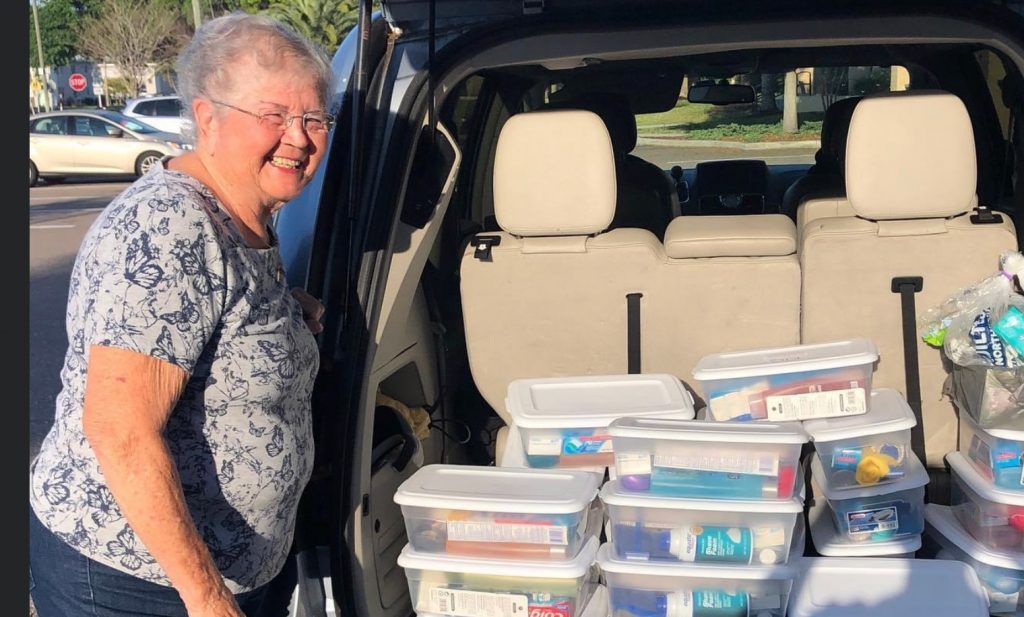 Mission: The Cathedral supports the homeless of Pinellas County by connecting with Pinellas Hope, the Catholic Charities Shelter facility for the homeless.
What do we do: We collect toiletries, personal, and other necessary items for the people living at Pinellas Hope.
Membership: Membership is open.
Meetings: None.
Training/Preparation: No training is required.
Point of Contact:  Anne Koster through the Cathedral Office at 727-347-9702 or office@cathedralofstjude.org.