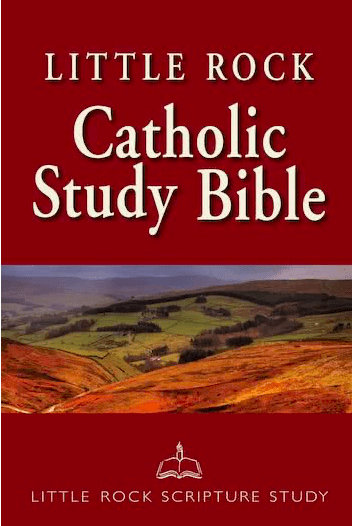 Welcome to Year 1 of Bible Study at the Cathedral!
Class is held on Thursdays at 7:00 p.m. via ZOOM. A ZOOM link will be sent to registered students a few days before each class.
On this page you will find the syllabus, class notes, and other supplemental material. Return frequently to find updates.
Click here to view the UPDATED Year 1 Syllabus.
I recommend the use of the Little Rock Study Bible, although any Catholic Bible is fine.
I also recommend you keep your Catechism of the Catholic Church in your study area.
During the years of Bible Study, I recommend the excellent supplement: Come and See Catholic Bible Study series. We will start with Genesis.
All books for this course may be purchased in the Cathedral bookstore or on Amazon.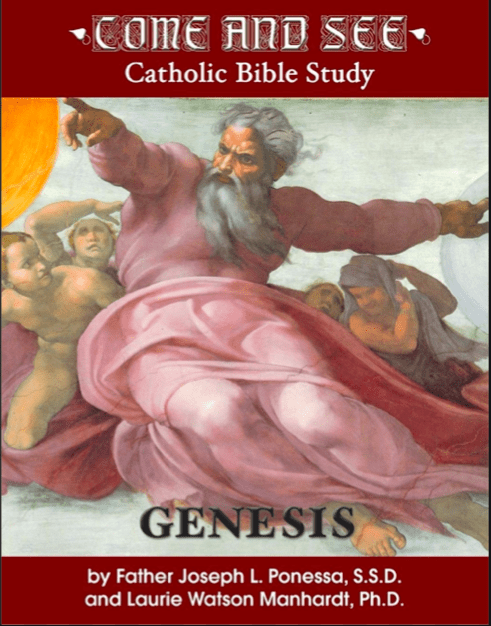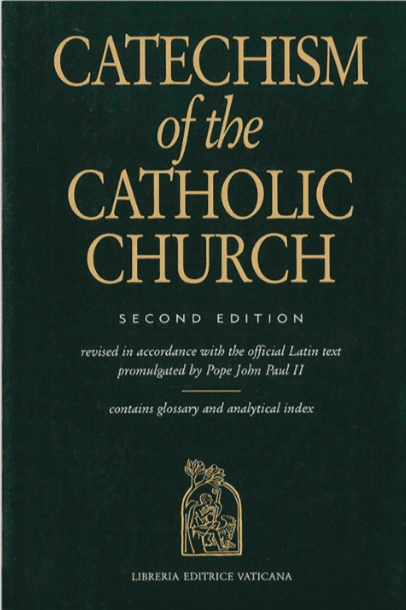 Biblegateway.com – Resource to read or Search for Scriptures
---
For Mar 11: Deuteronomy 12 – 21
For March 18: Deuteronomy 21 – 28
Option for the Poor and Vulnerable | USCCB
For March 25: Deuteronomy 29 – 34; Wrap up Torah
April 1: HOLY THURSDAY – NO CLASS
Review of Torah: Bible Project
April 8: Joshua 1- 5 // New Come and See book: Rise and Fall of Ancient Israel
For April 15: Joshua 6 – 12
For April 22: Joshua 13 – 24
For April 29: Judges 1 – 5
Class slides – in color
Class slides – PRINTABLE – 1 slide per page
Class slides – PRINTABLE – 2 slides per page
Class slides – PRINTABLE – 3 slides per page
For May 6: Judges 6 -12
Class slides – in color
Class slides – PRINTABLE – 1 slide per page
Class slides – PRINTABLE – 2 slides per page
Class slides – PRINTABLE – 3 slides per page
For May 13: Judges 13 – 21
Class slides – in color
Class slides – PRINTABLE – 1 slide per page
Class slides – PRINTABLE – 2 slides per page
Class slides – PRINTABLE – 3 slides per page
May 20: Ruth
Class slides – in color
Class slides – PRINTABLE – 1 slide per page
Class slides – PRINTABLE – 2 slides per page
Class slides – PRINTABLE – 3 slides per page
Class slides PRINTABLE –