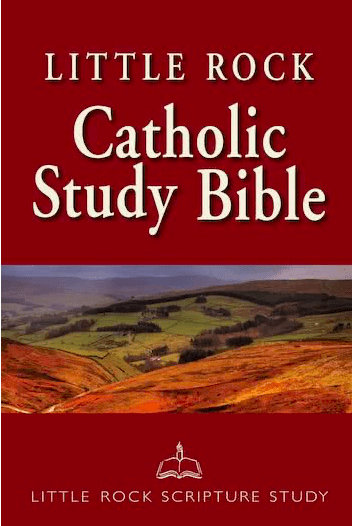 Welcome to Year 1 of Bible Study at the Cathedral!
Class is held on Thursdays at 7:00 p.m. via ZOOM. A ZOOM link will be sent to registered students a few days before each class.
On this page you will find the syllabus, class notes, and other supplemental material. Return frequently to find updates.
Click here to view the Year 1 Syllabus.
I recommend the use of the Little Rock Study Bible, although any Catholic Bible is fine.
I also recommend you keep your Catechism of the Catholic Church in your study area.
During the years of Bible Study, I recommend the excellent supplement: Come and See Catholic Bible Study series. We will start with Genesis.
All books for this course may be purchased in the Cathedral bookstore or on Amazon.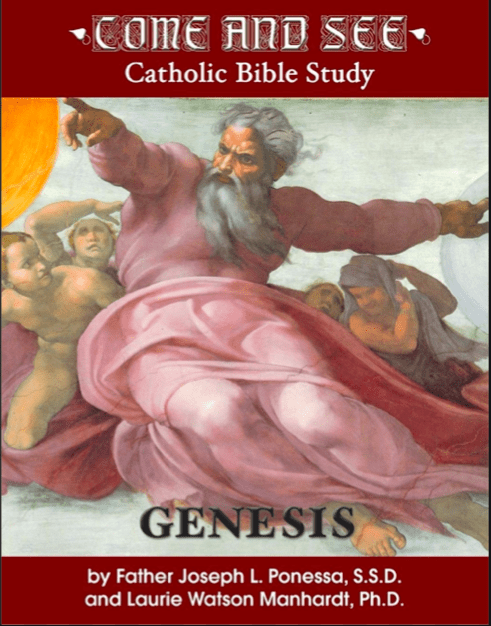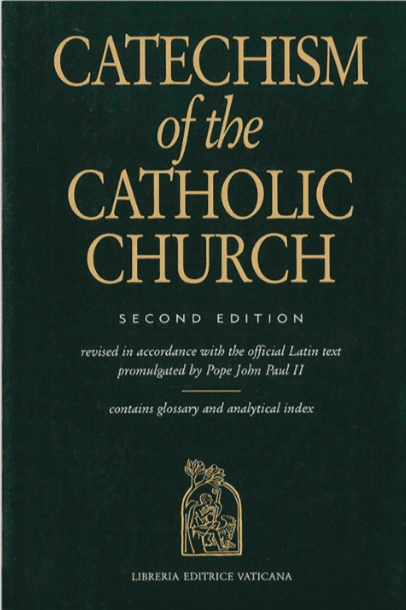 Biblegateway.com – Resource to read or Search for Scriptures
For Class 10/1/2020
Class slides
How much of the Bible do we hear at Mass?
Abraham Accords Peace Agreement
For Class 10/6/2020
Class Notes
YouTube Video: The Meaning of Yom Kippur with Rabbi Haim Shalom
For October 15, 2020
For October 22, 2020
For October 29, 2020
Class slides PRINTABLE –