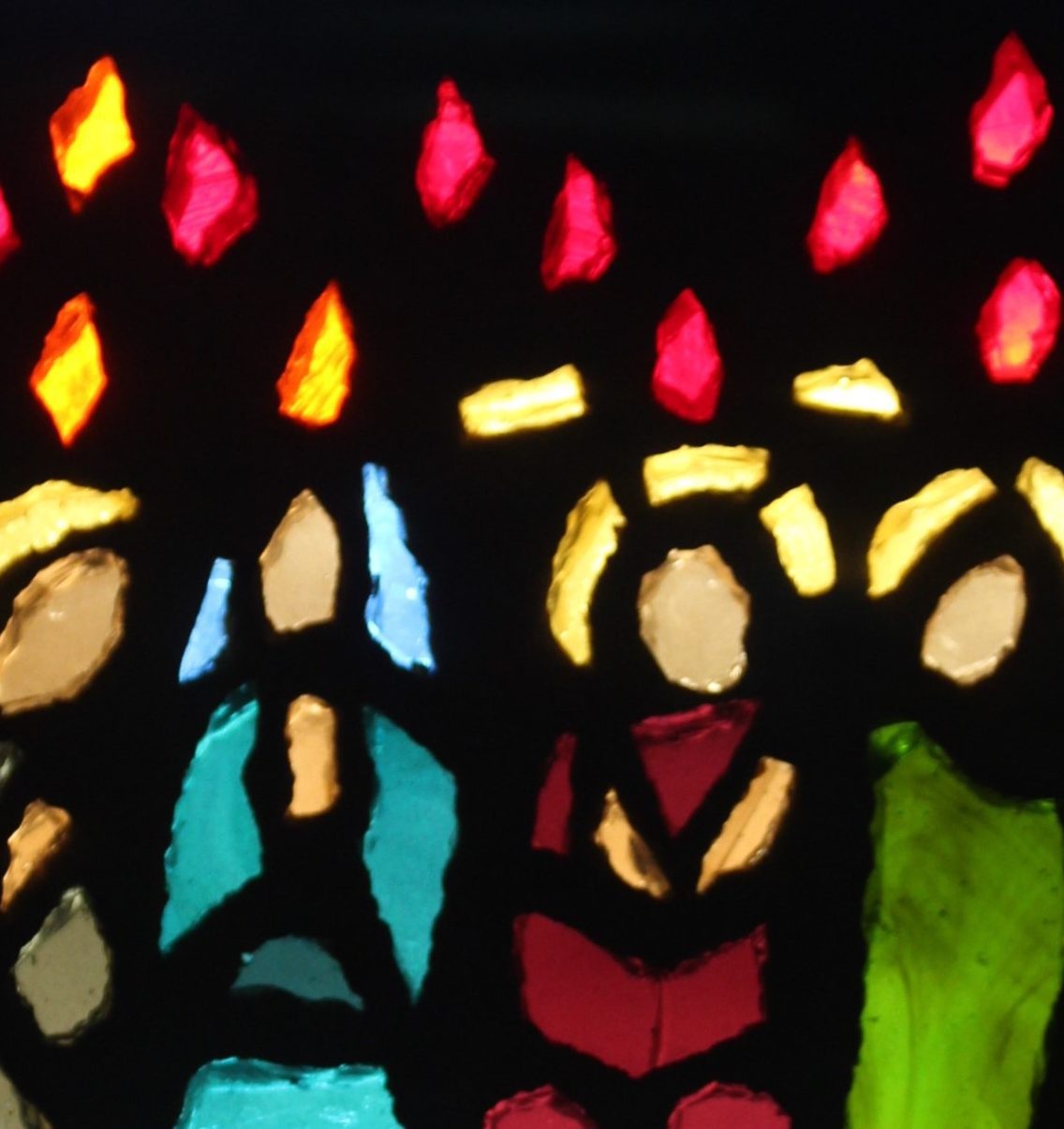 This Sunday, September 20, is Catechetical Sunday. It is a day to think about and acknowledge the importance of catechesis within our Catholic community. Today we celebrate and pray for our catechists as they respond to the call from God to share the gift of faith with others. The 2020 theme is I received from the Lord what I also handed on to you.
At the Cathedral of St Jude the Apostle, we have an active and vibrant Catechetical Ministry for all ages in our parish family. We have the Children's Faith Formation, the Youth Ministry, and Adult Faith Formation. Click here to explore these ministries. 
Let us remember in prayer and give thanks to our St. Jude catechists for the work that they do.