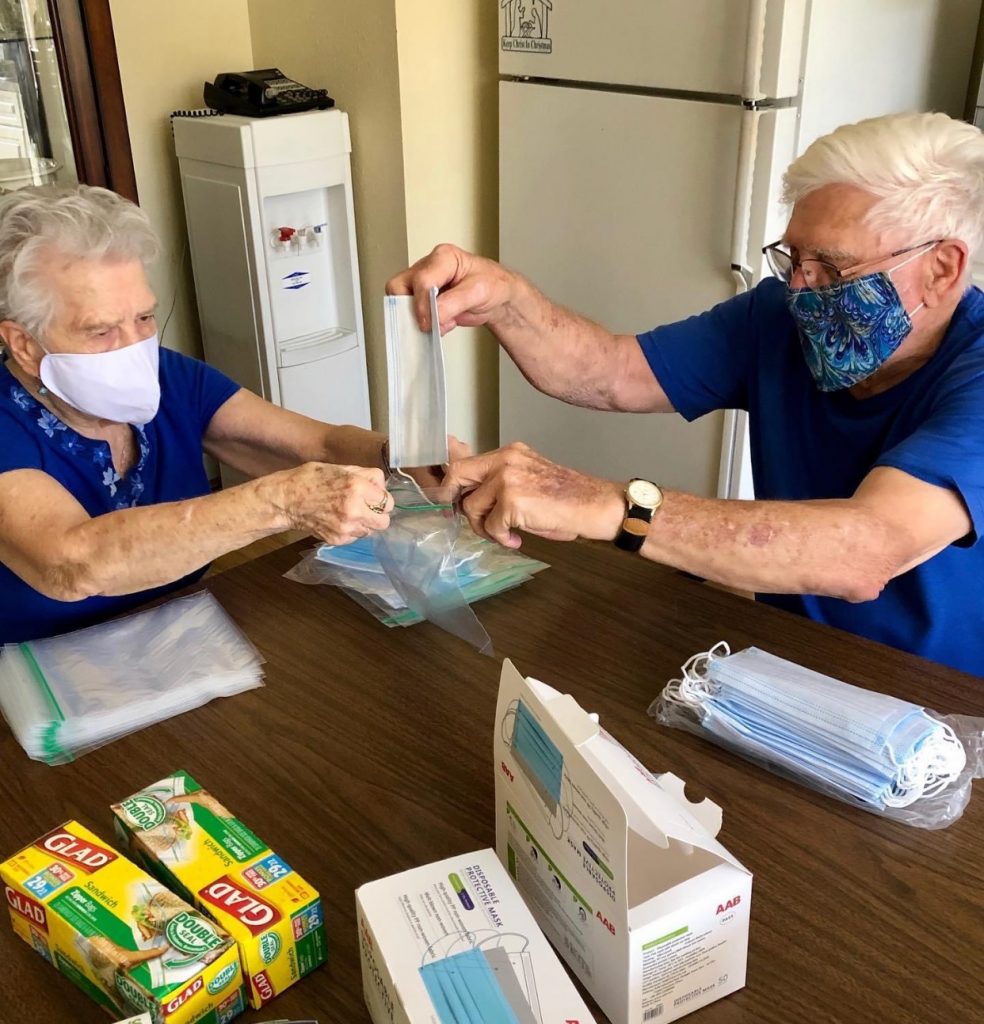 For as in one body we have many parts, and all the parts do not have the same function, so we, though many, are one body in Christ and individually parts of one another. Since we have gifts that differ according to the grace given to us, let us exercise them…

Romans 12:4-6
There are many ways in which you can get involved in the activities at the Cathedral of St. Jude the Apostle. You can choose to participate in one or more of the various ministries. Click here to view a list of our ministries.
You know that there are may rewards that come from contributing to our parish, but your schedule does not permit you to make a long time commitment.
Not to worry! Keep your eye on this space to discover projects and activities that are typically short in nature but offer fulfillment in making new friendships and knowing you are contributing to the successful mission of your parish.
Contact the parish office at 727-347-9702 or office@cathedralofstjude.org today to join in the fun!
---
VOLUNTEERS NEEDED FOR THE PARISH PHONE TREE
During the COVID-19 pandemic, we have not been able to meet together as we would like. Many parishioners remain at safer-at-home and watch Mass via Livestream.
As a parish, we would like to connect with each parishioner and offer assistance as needed, whether it be special prayers or the help through St. Vincent de Paul and Catholic Charities.
We need volunteer Phone Tree callers to make about 5-7 calls per day to our parishioners. We are targeting to contact each parishioner once during the coming month. If you have time in your schedule for this work of charity and are able to volunteer, please call Charmaine Carter at 727-347-9702 or email ccarter@cathedralofstjude.org.