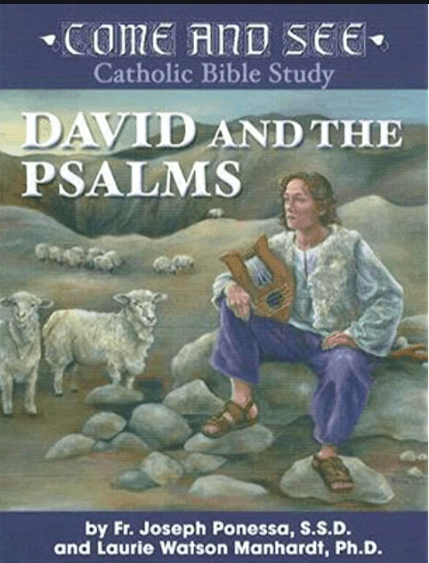 Welcome to Year 2 of Bible Study at the Cathedral!
Classes are held on Mondays at 7:00 p.m. via ZOOM. A ZOOM link will be sent to registered students.
On this page you will find the syllabus, class notes, and other supplemental material. Return frequently to find updates.
We will continue to use the Little Rock Study Bible, although any Catholic Bible is fine.
We will use Come and See: David and the Psalms for the first part of the year, and then return to Come and See: The Rise and Fall of Ancient Israel.
Please keep your Catechism of the Catholic Church in your study area.
Supplemental resources for class:
Biblegateway.com – Resource to read or Search for Scriptures
Please take a moment and watch the following videos:
Click here to view a chart of the Chronology of the Books of the Bible from Agape Bible Study. (Michal E. Hunt, "The Chronological Books of Bible History." AgapeBibleStudy.com, 2000, Revised 2006)
---
For March 1 – Jeremiah 1-11
Video: The Babylonian Empire – Great Civilizations of History
For March 8 – Jeremiah 12-20
For March 15 – Jeremiah 21 – 36
Option for the Poor and Vulnerable | USCCB
March 22 – Lamentations 1-5
March 29 – Jeremiah 31 – 43
April 5 – Jeremiah 43-52
April 12 – Baruch
April 19 – Wisdom Literature; Proverbs 1-9,
Aril 26– – Proverbs 10 – 22
May 3 – Proverbs 22 – 31
May 10- Ecclesiastes
May 17 – Song of Songs
May 24 –