YOU CAN HAVE A CHRISTMAS FULL OF PEACE. HERE'S HOW.
Most people spend the time leading up to Christmas feeling overwhelmed, stressed, and stuck. Caught in the complexity and busyness of the holiday season, we end up striving for all the things that aren't worth having. It's no wonder the beauty, meaning, joy and life-changing power of Christmas has become lost!
This year, do something different. Reclaim the peace that can only come from simplicity this Christmas.
Sign up for BEST ADVENT EVER and receive short, inspiring videos in your inbox every morning for free to help you focus your day on what matters most.
We've created not one, but TWO fantastic experiences for you this year. You can choose one or do both, but one of these paths is perfect for someone in your life. So share them boldly and journey toward a peaceful Christmas together!
---
A GIFT FROM DYNAMIC CATHOLIC AND YOUR PARISH
This Christmas, you will be able to pick up your free copy of Holy Moments in the Cathedral starting on December 24 while supplies last!
Take an extra one to gift a family member or friend.
Books will be located on tables at the main entrances.
---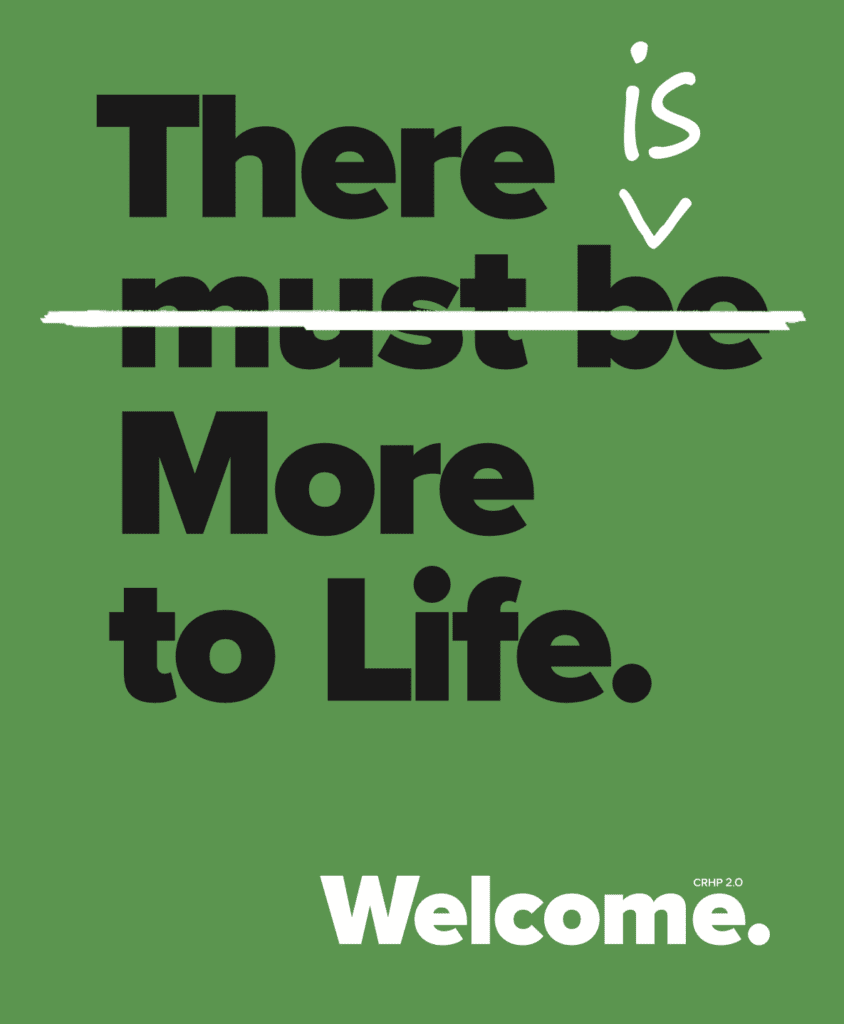 ---
NEW Bible Study with Dr. Allen Hunt
We are excited to offer a free Bible study on the Book of Genesis with nationally acclaimed Catholic Bible teacher: Allen Hunt!
When: Every Monday at 7:15pm EST from October 17th to December 5th
Where: The "Dr. Allen Hunt" YouTube channel (simply click on the link HERE and subscribe to his channel).
YouTube Tips:

LIVE: If you plan to watch the Bible study live you can expect to see a new pane appear at 7:15 EST at the top of the page when Allen goes live. The new video will have a red sticker on the bottom right hand side that will say, "LIVE." This may require you to refresh your screen depending on the device you are using.
REPLAY: Once the live video has concluded, the replay will be available under the uploads section on Allen's main page or you can go to the videos tab.

What: Allen will guide you through seven life-changing stories from the first half of Genesis and inspire you to see the hand of God moving in your daily life.
CLICK HERE to view and print your digital workbook.
---
FEED YOUR SOUL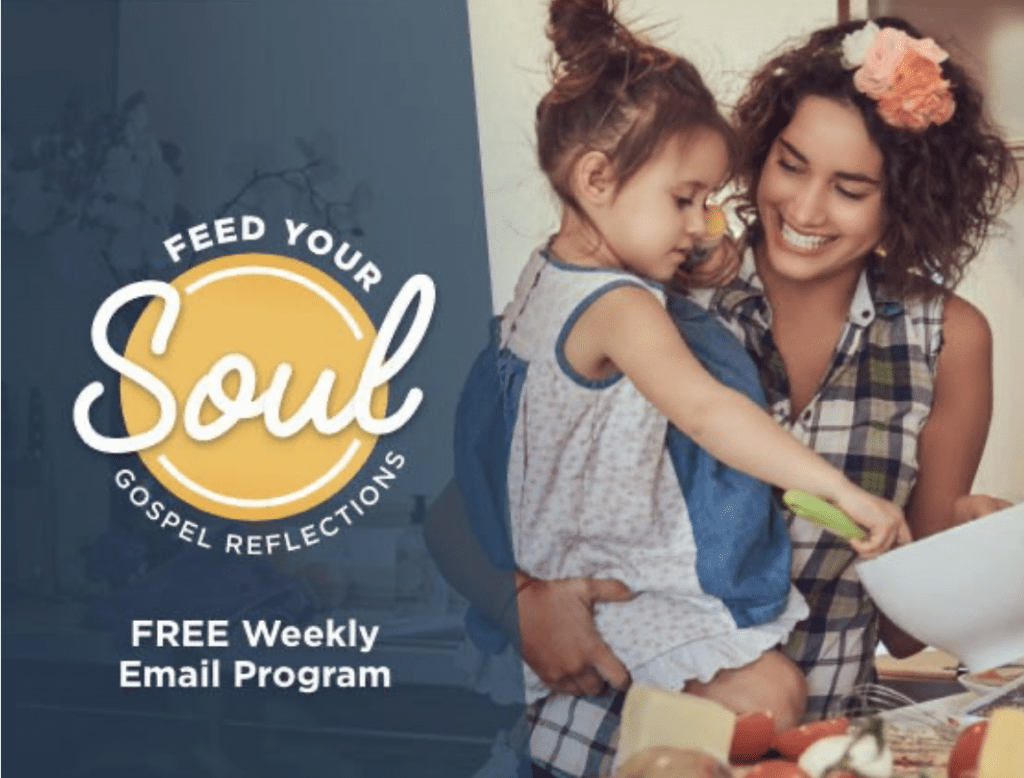 When your soul is hungry, it's hard to be patient. It's easy to feel restless. And there is this sense that something is missing in life.
If you find yourself in this spiritually-unsatisfied-sort-of-spot, then w\hy not do something about it? Join Matthew Kelly and Allen Hunt for the Feed Your Soul Gospel Reflection email program!
When you sign up, you'll receive a video reflection every Thursday on the upcoming Sunday's Gospel reading—what a spiritual meal! Get ready to walk into each Sunday feeling a little bit closer to spiritual satisfaction.
---
---
SMALL FAITH SHARING GROUPS
SMALL FAITH SHARING GROUPS are small communities within our larger parish community. Together we read, study, and share God's graces. We spur one another on in our journey of Faith.
---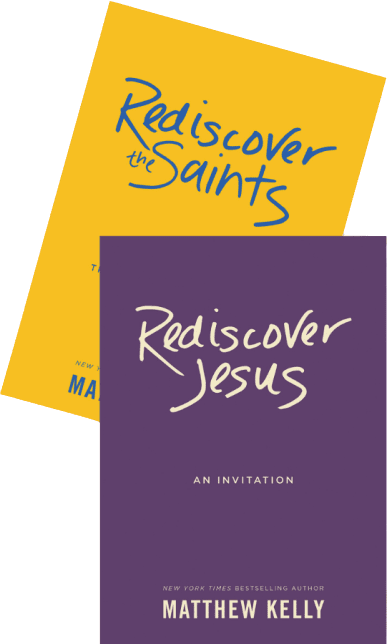 Mission: Dynamic Parish is a collaboration between our parish and Dynamic Catholic which invites everyone to rediscover Jesus, the beauty of Catholicism, and the commitment of our parish community to love and serve each other. Together, we meet people where they are and point them to where God is leading them. We learn what helps the parish grow and what does not. And we will share what we learn here in this parish with every parish in America.
With God's grace and guidance, something incredible is going to happen.
Over the 5-year partnership, Dynamic parish will provide our parish with resources and experiences proven to deepen our connection to God and to each other, beginning with an invitation to start dreaming for ourselves and for the life of the parish
Over the 5 years, we will focus on one of the four life-changing habits: Prayer, Study, Generosity, and Evangelization.
God will transform every parish into a dynamic community by starting with one person at a time. The vision of Dynamic Parish suggests that if enough parishes engage in this transformation, not only will parish life in America be better, but it will change the world.
Point of Contact: Charmaine Carter through the Cathedral Office 727-347-9702 or ccarter@cathedralofstjude.org
---
---
Dynamic Parish Resources:
---
Starting Point (Baptism):
Blessed (First Reconciliation):
Blessed (First Communion):
Decision Point (Confirmation):
Better Together (Marriage Preparation & Enrichment):