RECLAIM!
Isn't it time you reclaimed… your dreams, your voice, your time, your health, your personal finances, your relationships, your spirituality, your hope for the future, your soul, your heart, your childlike wonder, your needs, your peace of mind.
On November 9, 2021, we invite you to join Matthew Kelly in a live webinar as we explore practical ways to reclaim the-best-version-of-yourself in the midst of a culture that is constantly trying to rob you of it.
This live Webinar is FREE for our parish through our partnership with Dynamic Parish. Save the Date: November 9, 2021 at 8:00pm.
Move to clarity from confusion, to courage from fear, to hope from despair. It is time to reclaim! We're excited to announce a special virtual event — featuring a powerful new message from Matthew Kelly, inspiring music, a dynamic Dream Session, and live Q&A with Matthew.
Registered individuals will receive a link to participate in the event on the morning of November 9, 2021.
---
FEED YOUR SOUL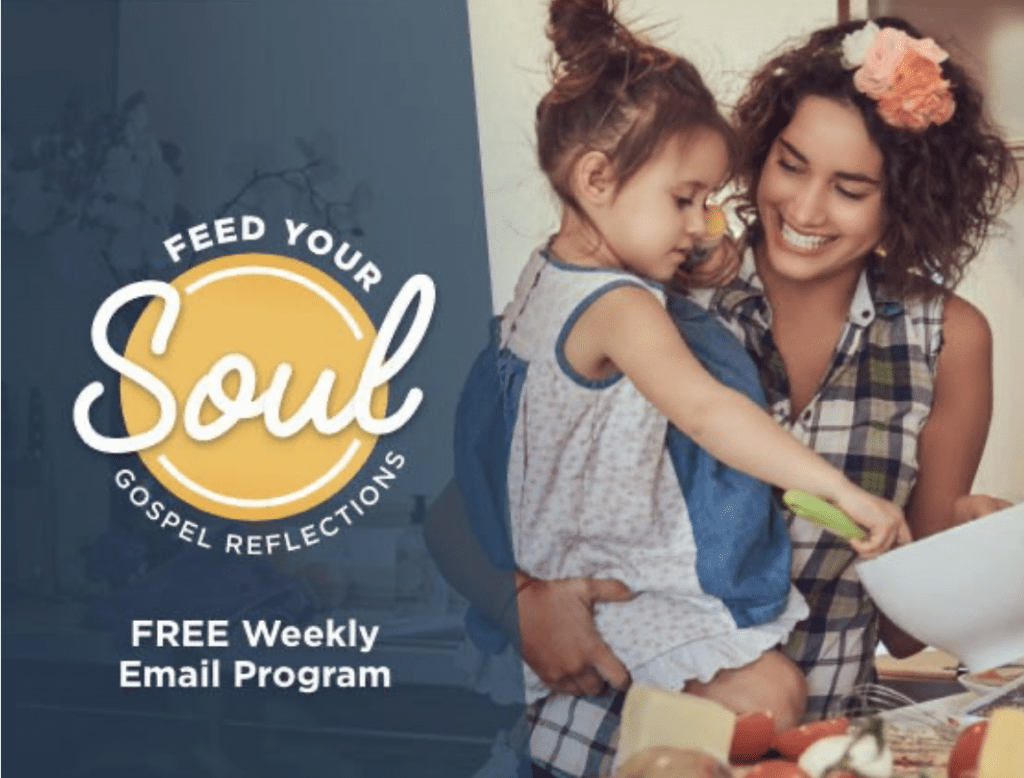 When your soul is hungry, it's hard to be patient. It's easy to feel restless. And there is this sense that something is missing in life.
If you find yourself in this spiritually-unsatisfied-sort-of-spot, then w\hy not do something about it? Join Matthew Kelly and Allen Hunt for the Feed Your Soul Gospel Reflection email program!
When you sign up, you'll receive a video reflection every Thursday on the upcoming Sunday's Gospel reading—what a spiritual meal! Get ready to walk into each Sunday feeling a little bit closer to spiritual satisfaction.
Click HERE to sign up.
---
---
SMALL FAITH SHARING GROUPS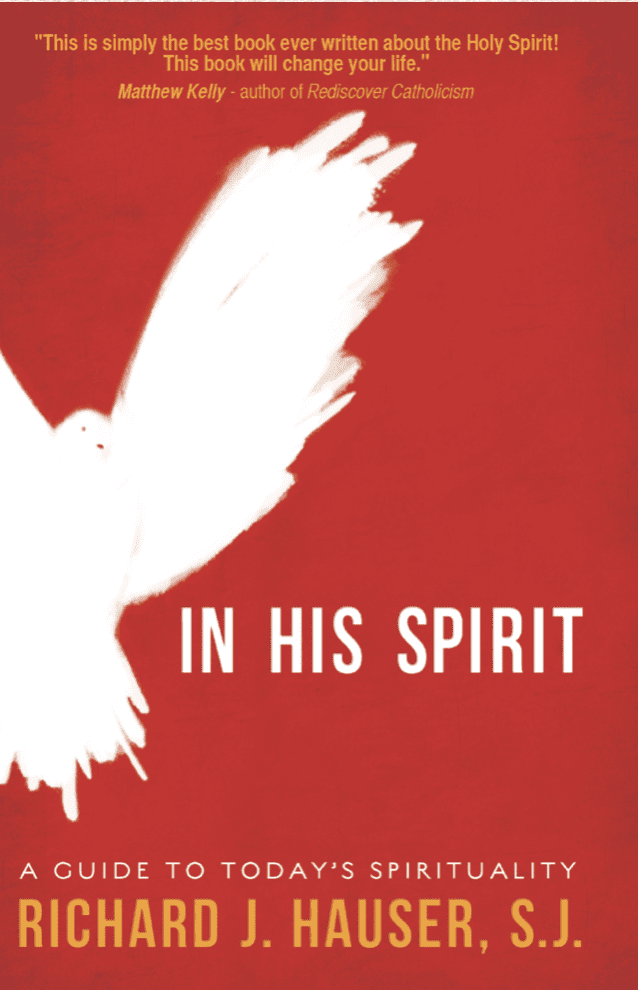 SMALL FAITH SHARING GROUPS are small communities within our larger parish community. Together we read, study, and share God's graces. We spur one another on in our journey of Faith.
Small Faith Sharing Groups will read and study the book The Four Signs of a Dynamic Catholic together beginning the week of May 2, 2021. Consider joining a Small Faith Sharing Group.
---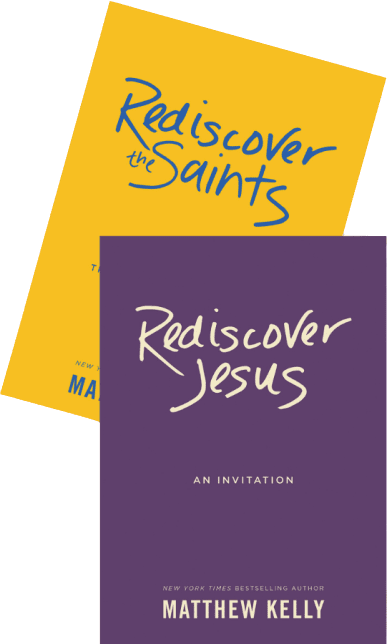 Mission: Dynamic Parish is a collaboration between our parish and Dynamic Catholic which invites everyone to rediscover Jesus, the beauty of Catholicism, and the commitment of our parish community to love and serve each other. Together, we meet people where they are and point them to where God is leading them. We learn what helps the parish grow and what does not. And we will share what we learn here in this parish with every parish in America.
With God's grace and guidance, something incredible is going to happen.
Over the 5-year partnership, Dynamic parish will provide our parish with resources and experiences proven to deepen our connection to God and to each other, beginning with an invitation to start dreaming for ourselves and for the life of the parish
Over the 5 years, we will focus on one of the four life-changing habits: Prayer, Study, Generosity, and Evangelization.
God will transform every parish into a dynamic community by starting with one person at a time. The vision of Dynamic Parish suggests that if enough parishes engage in this transformation, not only will parish life in America be better, but it will change the world.
Point of Contact: Charmaine Carter through the Cathedral Office 727-347-9702 or ccarter@cathedralofstjude.org
---
---
Dynamic Parish Resources:
---
Starting Point (Baptism):
Blessed (First Reconciliation):
Blessed (First Communion):
Decision Point (Confirmation):
Better Together (Marriage Preparation & Enrichment):