Monsignor John Cippel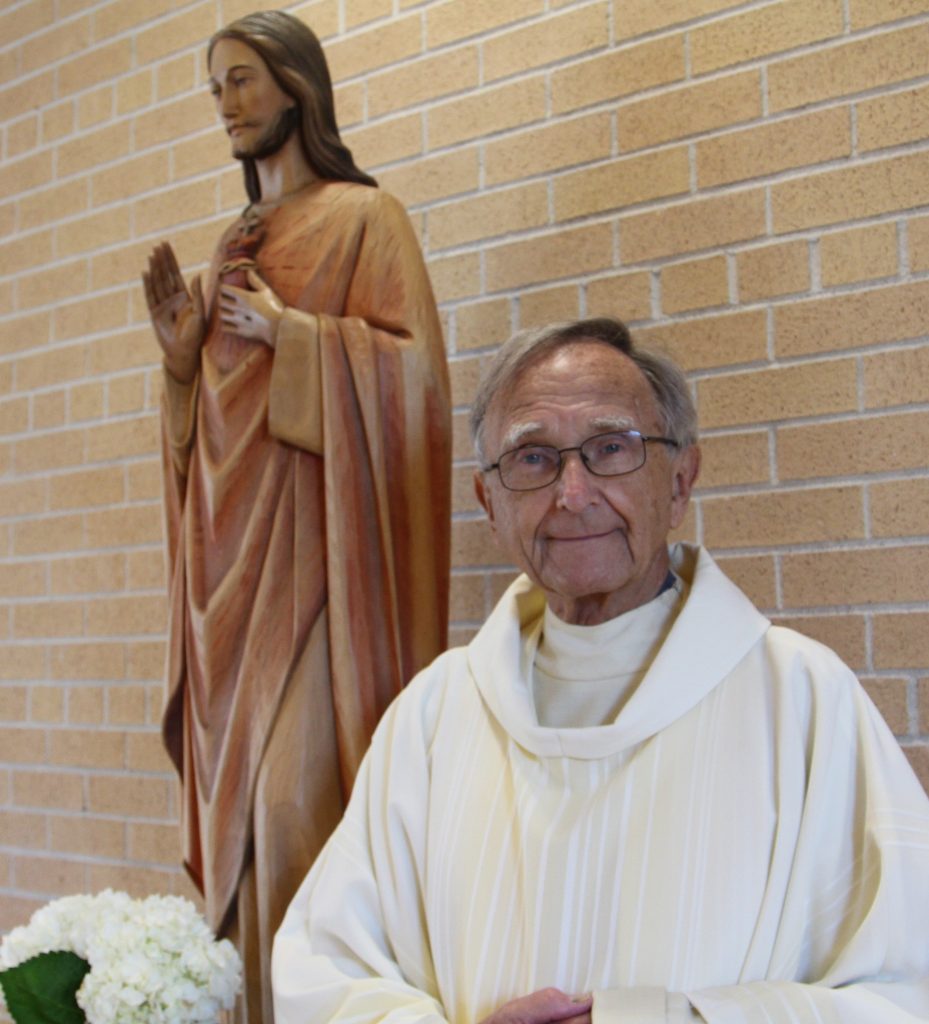 Msgr. John Cippel is a priest of the Diocese of St. Petersburg. In January of 2020, he celebrated 60 years of ordination as a priest. He retired as a pastor for a number of years but continues to be active in priestly ministry.
Over the years he was an associate pastor in several parishes in our diocese and then as the pastor of St. Cecelia Parish in Clearwater and St. Frances Cabrini Parish in Spring Hill. He has served as a spiritual director in St. Vincent de Paul Regional Seminary in Boynton Beach, FL and in St. John's College Seminary in Miami.
In May of 2020, he returned to St. Petersburg after his second assignment at St. Vincent de Paul Seminary. He now lives close to the Cathedral of St. Jude and Bishop Parkes and Father Proulx asked him to be active here at our Cathedral Parish of St. Jude.
We would like to introduce Monsignor Cippel in this video interview.