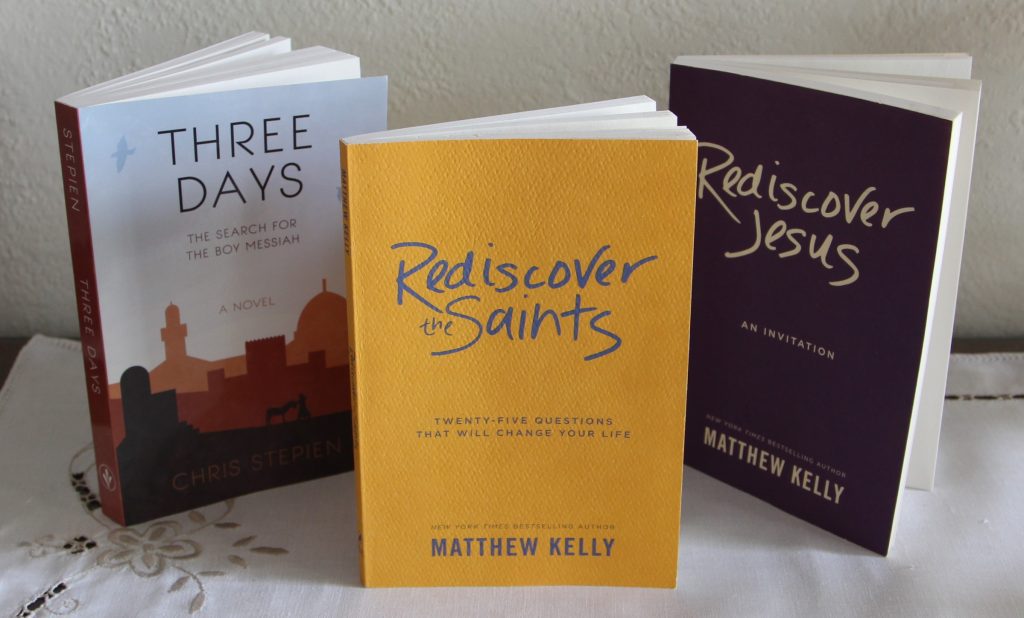 What do we do: Members form the Implementation Team who work with the leader and the Dynamic Parish consultant to implement the Dynamic Parish initiatives. Members regularly review Dynamic Parish offerings, watch webinars, and coordinate the delivery and distribution of books and other Dynamic Parish materials. Members coordinate and advertise Dynamic Parish events and materials.
Membership: Membership is open to parishioners over the age of 18 years.
Meetings: There are regularly scheduled weekly meetings with the Leader and Dynamic Parish Consultant.
There are regularly scheduled monthly meetings with the Leader, Dynamic Parish coordinator, and the Implementation Team.
Training/Preparation: Training for the leader is provided by Dynamic Parish. Training for the Implementation Team is provided by the leader. No certifications are required. Background checks and Safe Environment training are not needed.
Point of Contact:  Lynda Bablin through the Cathedral Office 727-347-9702 or office@cathedralofstjude.org.