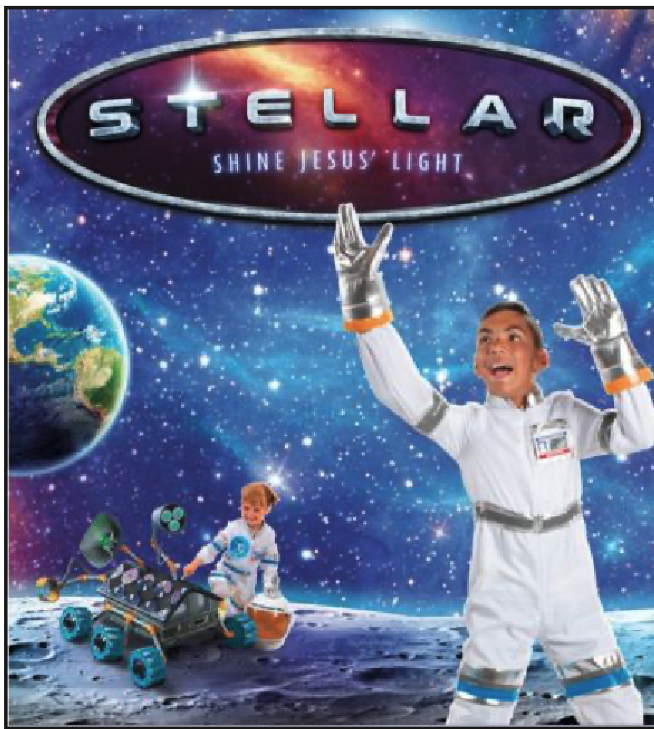 VBS is June 12—16, 2023
Join us this summer on a cosmic quest, where you will have a blast shining Jesus' light to the world.
Our flight crew will consist of three year olds through rising 6th grade students. Save your space by registering today. CLICK HERE to register.
Volunteers Needed
Do you love all things space? Do you have a de- sire to help children grow in their relationship with Jesus? We would love for you to be a VBS Volunteer. CLICK HERE to register.
Adult volunteers must complete the Diocese of St. Petersburg's Safe Environment Training and a have a completed background screen within the last five years.
Questions about VBS? Please contact Louanne Gerdes at lgerdes@cathedralofstjude.org