Which of these three, in your opinion, was neighbor to the robbers' victim?" He answered, "The one who treated him with mercy." Jesus said to him, "Go and do likewise." (Luke 10:36-37)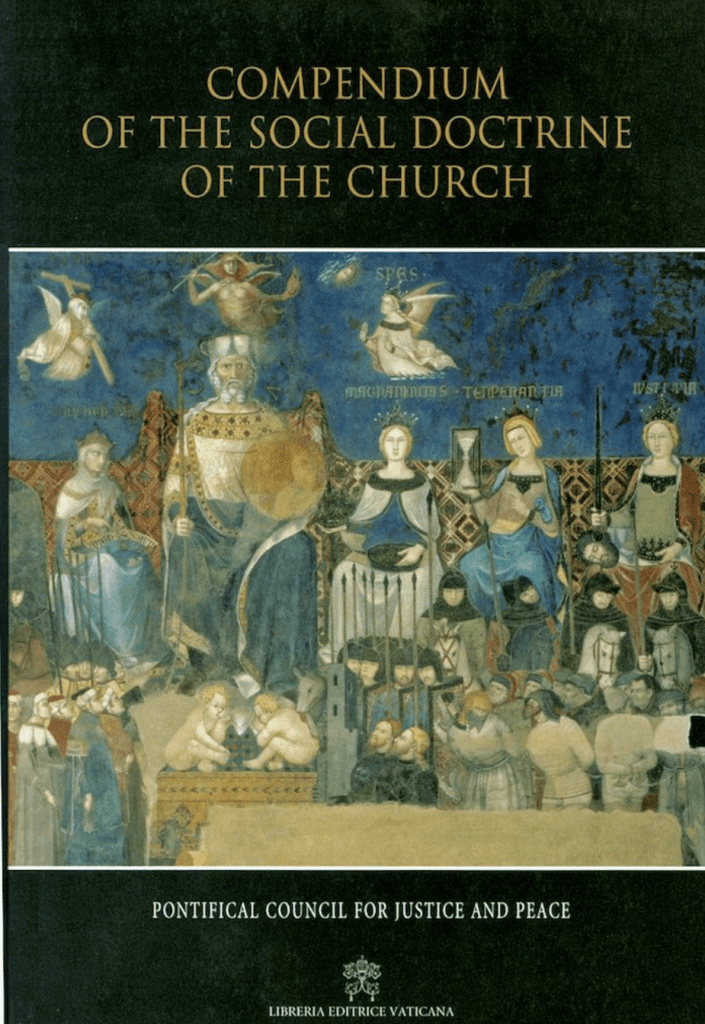 A Study using The COMPENDIUM OF THE SOCIAL DOCTRINE OF THE CHURCH
With Fr. Ralph D'Elia
Sundays, 4:00pm – 5:00pm
Starting September 12, 2021
Parish Center
Click Here to read The Compendium online
Click Here to view the syllabus.
Click Here for the Catechism of the Catholic Church.
This class will be offered in person, however attendees may also participate via ZOOM.
If you plan to attend in person, registration is not required.
However, if you would like to receive the ZOOM links to attend virtually, please register below. The ZOOM links will be emailed to you.
---